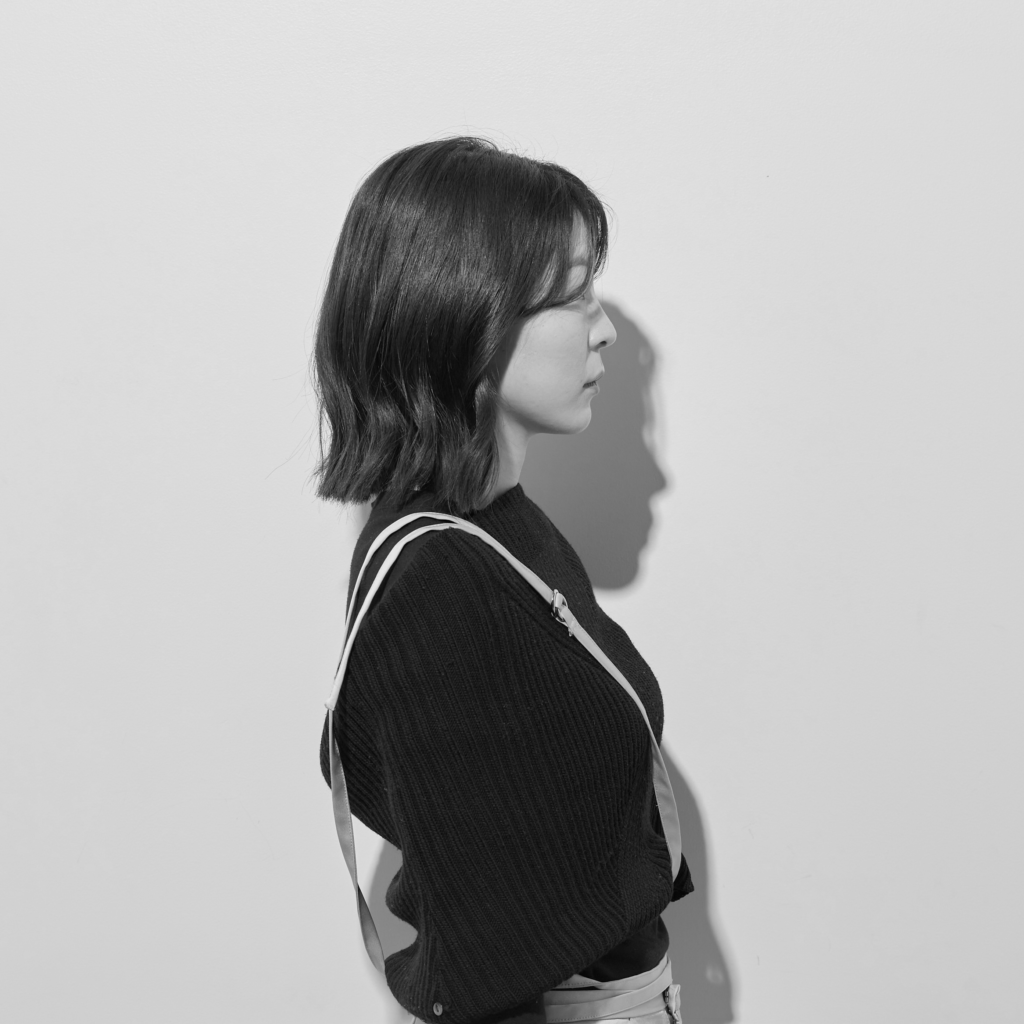 Nozomi Yamanami is a Fashion designer based in London and Tokyo.
She is studying at Central Saint Martins in Graduate Diploma Fashion and currently exploring the possibilities of garments that respond to dynamic movements – especially from a cross-disciplinary perspective.
Her works aim to explore social issues within a fashion context by utilizing her personal experiences to inform her approach to creating multi-functional garments, whether it be for utilitarian or symbolic purposes. She is specifically aware of constraints corresponding to gender inequalities which she experienced at a traditional workplace in Japan. Her designs aim to empower women working within these power structures and create possible emancipatory narratives.
Starting from an imagining of the capacity to fly that she found as one of the ways to set her free, and making a film to tell the story, she has been exploring wind currents and the flow of air generated by body movements, being inspired by balloons and parachutes, and developing a structure according to these principles; she is strongly attracted to improvisatory dance performers who understand their bodies better and seem to move with greater freedom. Her garment is at once an exploration and a metaphor for this freedom of expression.
Graduate Diploma Fashion at Central Saint Martins, London / Fashion 2022-2023
Tokyo Mode Gakuen College of Fashion And Design, Tokyo / Diploma in Fashion and Home Economics 2018-2022 / Received a school-sponsored scholarship for 2022/23 to study abroad
Yokohama National University, Yokohama / Bachelor of Business Administration 2012-2016